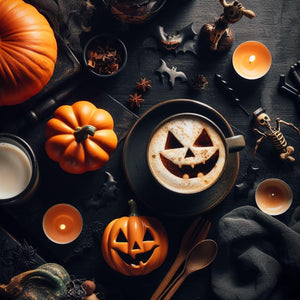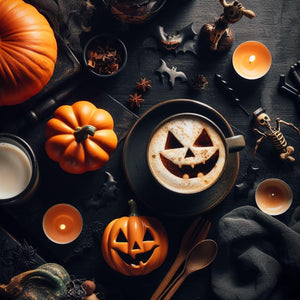 Tea
For the start of the school year
The new September collection is here!
Start the school year with a bang!
Only a few days left for August teas!
★★★★★

What a good surprise to discover these teas/herbal teas, by tasting them you immediately feel the commitment to the planet and the particular care put into the blends offered.

Katherine P.

06/03/2023
★★★★★

3 teas ordered, 3 tastings, 3 wonders at the quality and incomparable taste of these 3 teas.

Cédric M.

02/20/2023
★★★★

I really like the taste of the 3 teas in the May box, especially the rooibos-lemon that I drink cold, perfect for summer, thank you!

Danya B.

06/01/23
★★★★★

Very good product, great combination of teas and great variety!

Christine V.

06/12/2023
★★★★★

Very good tea, each very different and new infusions every month, I recommend ☺️

Sarah D.

05/03/23
Also discover
The monthly tea box
And here is the long-awaited Keia Tea novelty...The monthly tea box! Discover exciting new flavors every month in your mailbox.

At the moment, a free Jim mug for monthly subscriptions and a tea infuser for bimonthly subscriptions!
I want the box!
In regards to...
Keia Tea is a couple's adventure, born in Morges in Switzerland, in 2020. Keia Tea is the passion for tea, it is the desire to discover quality and tasty teas and infusions in an original and friendly, in order to make the world of tea accessible to those who are not yet addicted!
Each month we offer a new collection of ephemeral and seasonal teas and infusions. To guarantee the best quality, we offer our teas in bulk and choose only certified organic ingredients. All blends are 100% natural with no additives or preservatives.